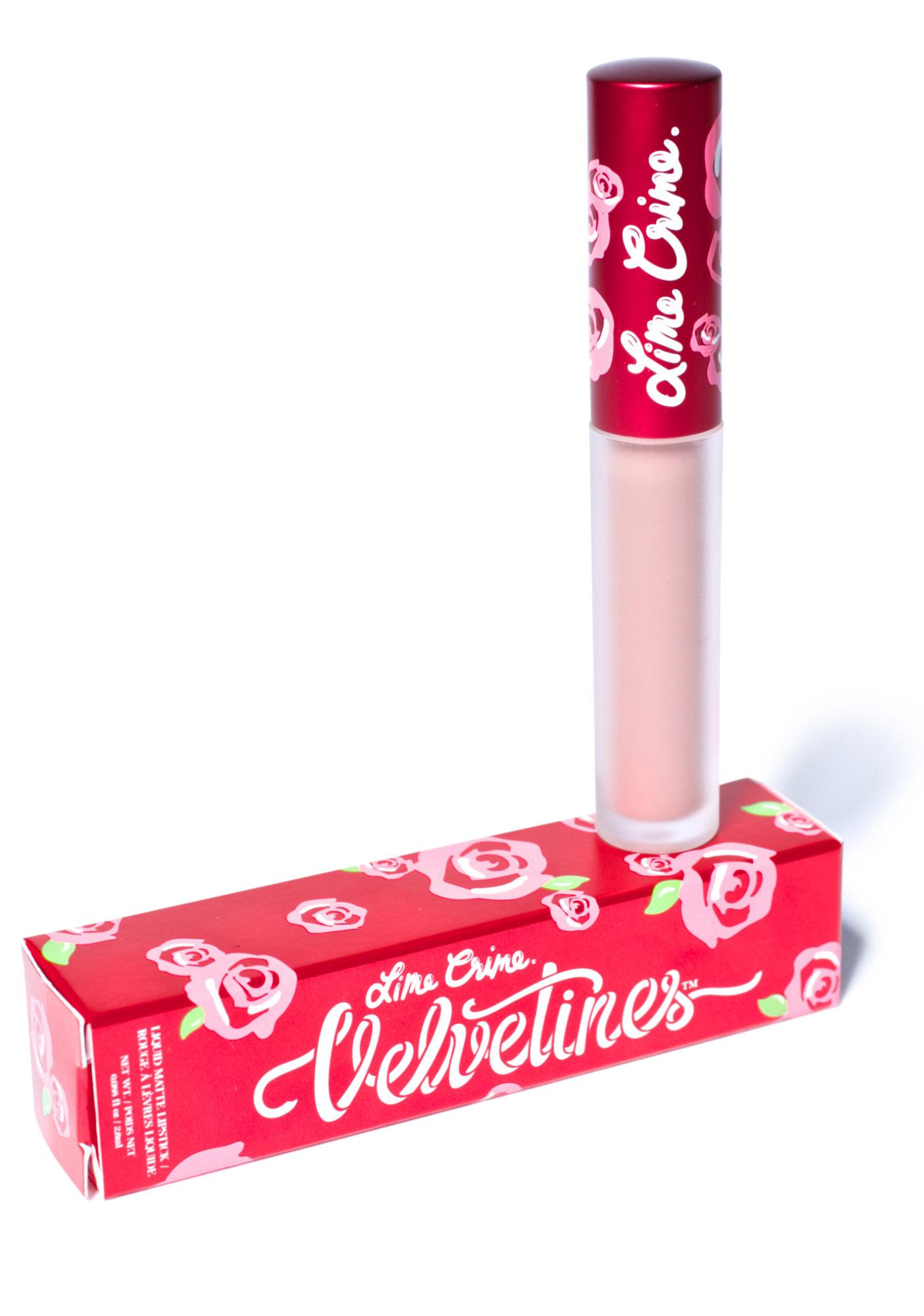 Doe Deere is not your typical CEO. She, and her fans, refer to her as the "Unicorn Queen" on Facebook. She has fans. She wears green lipstick, sports a rainbow of hair colors and designs outfits as colorful as her personality. She heads a unique company and found her way to this point in a very nontraditional manner. However, she is not someone to dismiss or take lightly. She is running a growing empire and is fast becoming a mentor to other young women that desire an entrepreneurial career of their own.
Lime Crime is Deere's line of cosmetic products that has become a favorite of many that wanted a high-quality alternative makeup. The customers of this brand choose it because they need products that allow their exterior to be as bold, vibrant and fun as they feel inside. For the always artistic Deere, this was a line of products that needed to be developed. She was always drawn to color and when her clothing line began to overwhelm her appearance she knew she needed to do something.
Deere did for many years what others like her were forced to do. She wore theatrical makeup to give her the look she was seeking. Of course, these products were not designed to wear 24-hours a day and they are not always comfortable or healthy for the skin. This is why Lime Crime now exists. It is serious makeup, but made for people that do not want to take themselves too seriously.
Lime Crime began in 2009 and immediately became a hit with Doe's many social media followers and the fans of her clothing line. It is now a leading online retailer and has loyal customers all over the world. The products are not just fun and colorful, but are also responsible by being entirely vegan and cruelty-free. Deere was recently named as one of the country's Top Inspiring Women Entrepreneurs and is reveling in a role that allows her to be herself while encouraging others to do the same. Lime Crime will undoubtedly continue to grow and its bold leader will likely find additional ways to brighten up the world.  Check out some of LimeCrime's new Moonstone colors here.
Categories:
Skin Care